Patagonia

One stop on our round the world tour.
World Travelers
Hisako and Joe traveled the world in 2010 and 2011 from the tip of South America, through the deserts of Jordan, and the jungles of Cambodia.
Mixed Expierences
Hisako is Japanese and Joe is American. Our unique blend of cultures gave us a unique experience while traveling.
Media Rich
Pellentesque ultricies ligula vel neque dictum, eu mollis tortor adipiscing. Etiam congue, est vel tincidunt vestibulum, nunc nunc porta nulla, at adipiscing neque tellus quis urna.
---
Latest Blog Post
Get in Touch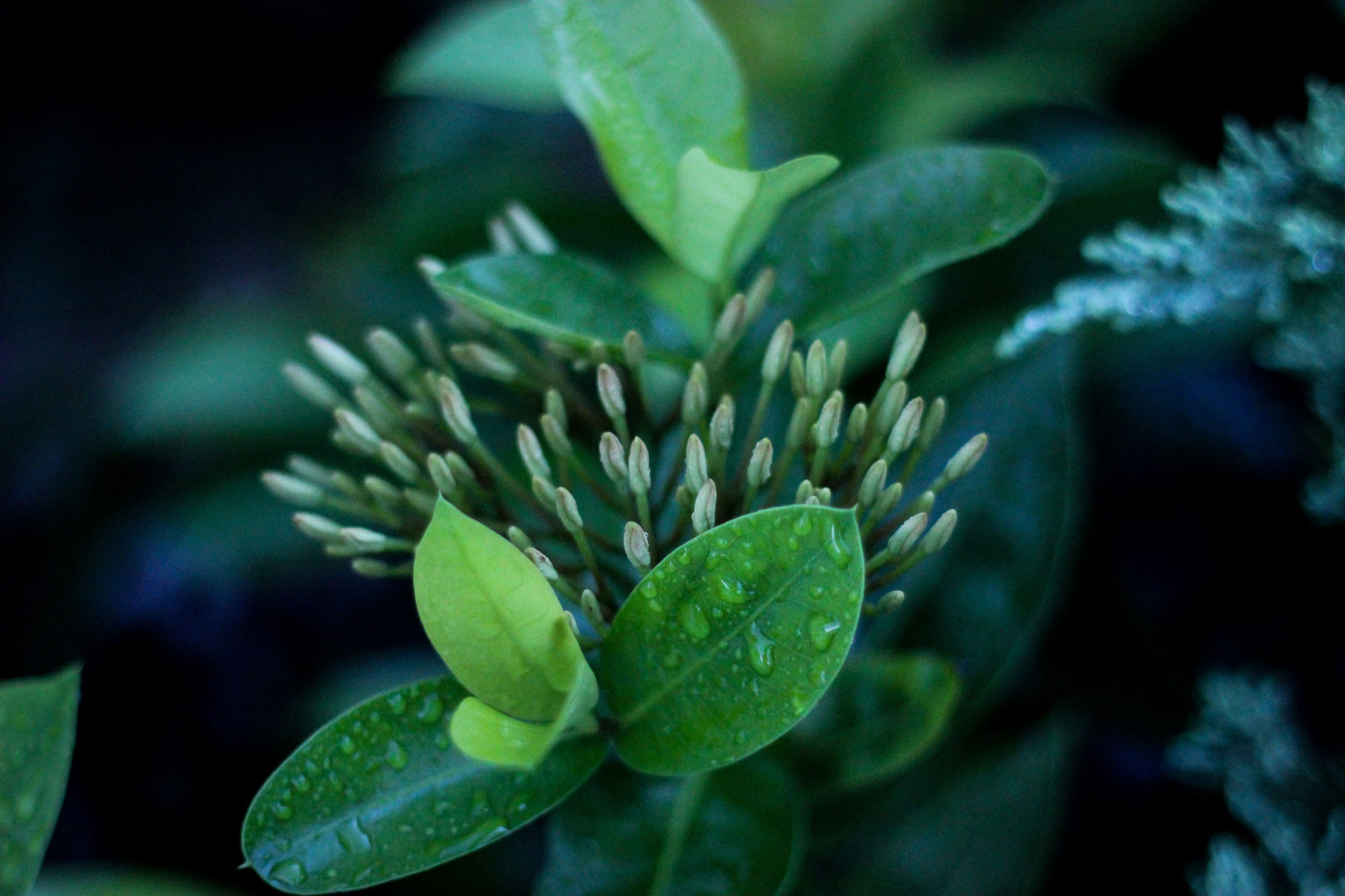 Donec blandit lectus nec neque ullamcorper rhoncus. Sed adipiscing tempus sem eu molestie. Aenean laoreet pretium ante vitae ultrices. Aenean eu gravida magna, vel aliquet magna. In auctor convallis gravida. Phasellus est erat.
Ready for your next adventure?
Dreamed of traveling the world and seeing far off places? Want an inside scoop on what to prepare, ideas on where to go, or what mistakes to avoid? We're always happy to talk.